Dr. Yolin A. Bueno
Internal Medicine, Geriatrics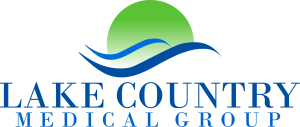 119 Harmony Crossing, Suite 3, Eatonton, GA 31024
P: (706) 485-4004
F: (706) 262-2986 or (706) 484-2453
Email: frontoffice@cardiologycareclinics.com
LakeCountryMedicalCenter.com
Monday – Friday 8:30AM – 5:00PM
Dr. Yolin A. Bueno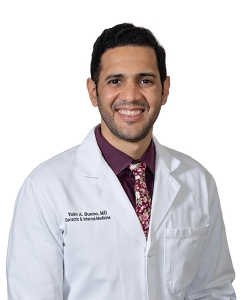 After completing his Internal Medicine Residency at New York Medical College in NY, Dr. Yolin Bueno continued his training in Geriatrics at the University of Miami Jackson Memorial Hospital, where he learned a great deal about the care of older adults.
Today, he wears many hats. His roles include that of a Geriatric & Academic Hospitalist as well as Geriatrics Subspecialty Coordinator at Piedmont Athens Regional. He is also an Associate Clinical Professor at the UGA / Augusta University Medical Partnership,  where he works directly with Medical Residents (Doctors in training) and Medical Students. He also serves as Medical Director for Presbyterian Village of Athens. 
Dr. Bueno decided to join efforts with Dr. Chronos and bring a Geriatrics approach to Lake Country Medical Group. Dr. Chronos realized the importance of this because of the growing need in this area, especially since this generation of older adults is living and thriving well up to the 9th decade and beyond. 
http://harmonymedicalcenterlakeoconee.com/wp-content/uploads/HMCLogoBlue.png
0
0
Madison Studios
http://harmonymedicalcenterlakeoconee.com/wp-content/uploads/HMCLogoBlue.png
Madison Studios
2023-07-11 14:43:16
2023-07-11 14:43:16
Dr. Yolin A. Bueno